You are currently enrolled at a University of Applied Science (UAS), or in the process of choosing your higher academic institution and wondering if an UAS could be the right choice for you?

Mail us your request: fh@oeh.ac.at

Universities of Applied Sciences are one of the fastest growing sectors in higher education.
Did you know that currently over 58.000 students are enrolled at Austrian UAS within 643 study courses? Regarding the student numbers (2020/21), this corresponds to a UAS:UNI ratio of around 1:5!
However, UAS students are waling on thin ice when it comes to their rights during and after their studies as UAS fall into private law.
Since 2009, the ÖH has had its own department for FH matters, which specialises in intensive counselling and representation of FH students.
The tasks of the Department for University of Applied Sciences Affairs are diverse and range from (among other things)
advising students and applicants at UAS
statements on draft laws and government bills
the organisation of trainings for local student representatives
lobbying all bodies relevant to UAS issues for equal treatment of UAS students in the education sector.


The Department for UAS Affairs strives to provide individual counselling and support for all UAS students and also for those who want to enrol as UAS students.
The UAS team is in regular contact with the Federal Ministry of Education and Science (BMBWF), the UAS Conference (FHK) and other actors in the education sector. In this way, an attempt is made to shape admission regulations, examination regulations and legal provisions in the interests of students. Through training with and exchange between local student representatives, the co-determination possibilities of students are strengthened locally.
Remember to mention the university where you are studying at as well as your program of study. Your request is confidential, we will not take any measures without your approval. If necessary, you may also contact a member of the team for Universities of Applied Sciences directly (see contact list below).
Also, the representatives of your "local" student union (who are acting directly at your university) may help you. In many cases they know the circumstances at your university better than the team of Austrian Students' Union (which is acting on a national, federal level).
You can find a list of the local student unions here.
Interested in studying at a University of Applied Sciences in Austria?
Here you find some links that might probably be helpful:
Guidance Counselling for Students and Prospective Students, Studienplattform and Studieren Probieren.
Fachhochschul-Studiengesetz-Novelle (FHStG Amendment) - in force from 01.01.2021
In the course of the amendment, the name of the law was changed. The Fachhochschul-Studiengesetz (FHStG) becomes the Fachhochschulgesetz (FHG). Furthermore, some areas were redesigned and additions were made to study law and reporting. You can find the most important changes below in the attached document for download.
Right to repeat the academic year
A long-awaited demand of the ÖH was implemented – a one-time (= unconditional) right to repeat the academic year!
The right to repeat an academic year as a result of a negatively assessed board examination is now available to every student once. However, only if the repetition is announced to the head of the study program within one month from the notification of the examination result.
Deposit recovery for technical colleges
We are repeatedly approached with inquiries regarding deposit recovery at UAS. This mainly affects students who apply for a place at two or more UAS at the same time. You receive an acceptance from a UAS earlier (although this is not the actual UAS of your choice). In order not to lose their place there, these students then pay a deposit. If they finally receive an acceptance from their desired FH, they usually do not get back the deposit they paid first.
The FH unit is addressing the issue and trying to determine how many people are actually affected by this problem. Please email fh@oeh.ac.at if you have paid a deposit or tuition in advance in previous years and have not been refunded.
Advice on study law in FH matters
Are you studying at a university of applied sciences and have questions about study law, examination regulations, training contracts or transferring to another university? Then send us, the team of the FH department, an email!
We will generally answer your inquiry at fh@oeh.ac.at. Don't forget to mention your UAS and your degree program. We will treat your request confidentially and will not do anything without discussing it with you first.
If needed, you can also contact a specific person from the FH Unit team directly (see contacts below).
The representatives of the student council at your university can also help you. Often they know the conditions at your UAS better than the UAS team of the ÖH Bundesvertretung and can initiate the necessary steps directly on site. Here you can find a list of these local agencies.
Are you interested in a UAS degree program?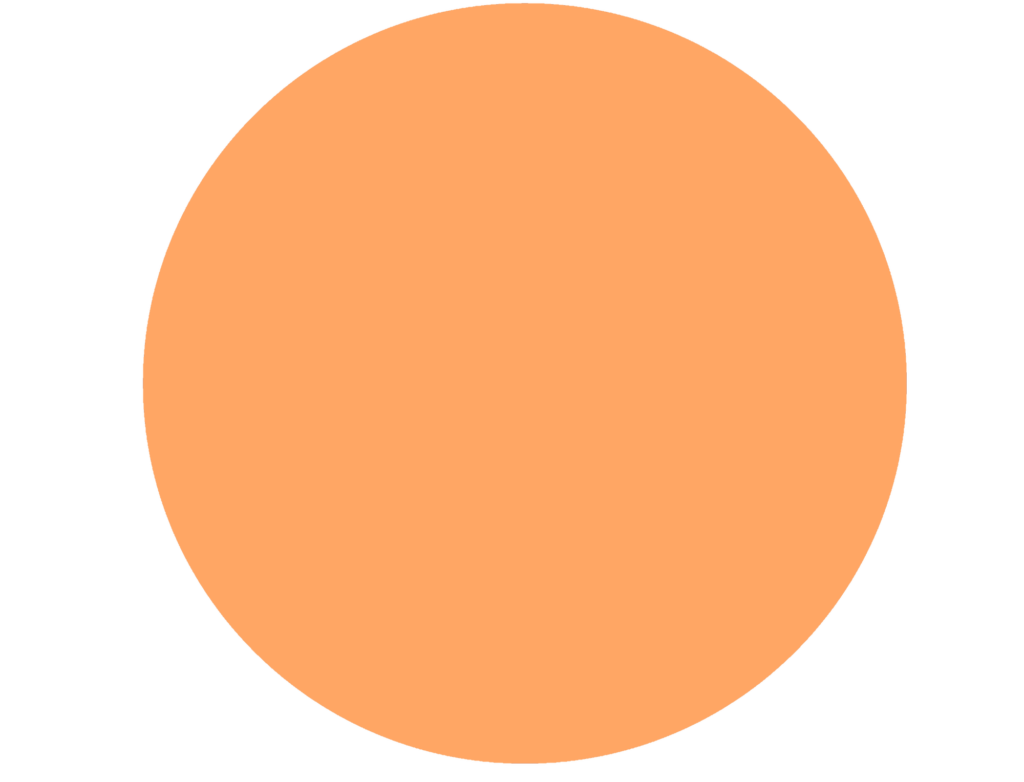 You can find the reports of the department here.