Guidance Counselling for Students and Prospective Students
We offer course guidance for students and prospective students. We also organise and coordinate school visits, Studieren Probieren and a comprehensive online course plattform studienplattform.at.
We provide consultation by e-mail, chat, telephone and video conference. For personal consultation or consultation by Video Chat, please make an appointment by e-mail to studienberatung@oeh.ac.at. Our counselling offer is of course free of charge.
Kalender wird geladen
counselling hours
Apart from our counselling for prospective students, we offer counselling in schools as well. A typical 'school appointment' consists of a lecture with a subsequent question time and takes approximately two hours.
contact us via studienberatung@oeh.ac.at
Our Counselors
This content is also available in
Contact & Helpdesk
Address:
Referat für Studien- und Maturant_innenberatung
Taubstummengasse 7-9, 4. Stock
Austria
Phone: +43/1/310 88 80 -24 oder 25
Team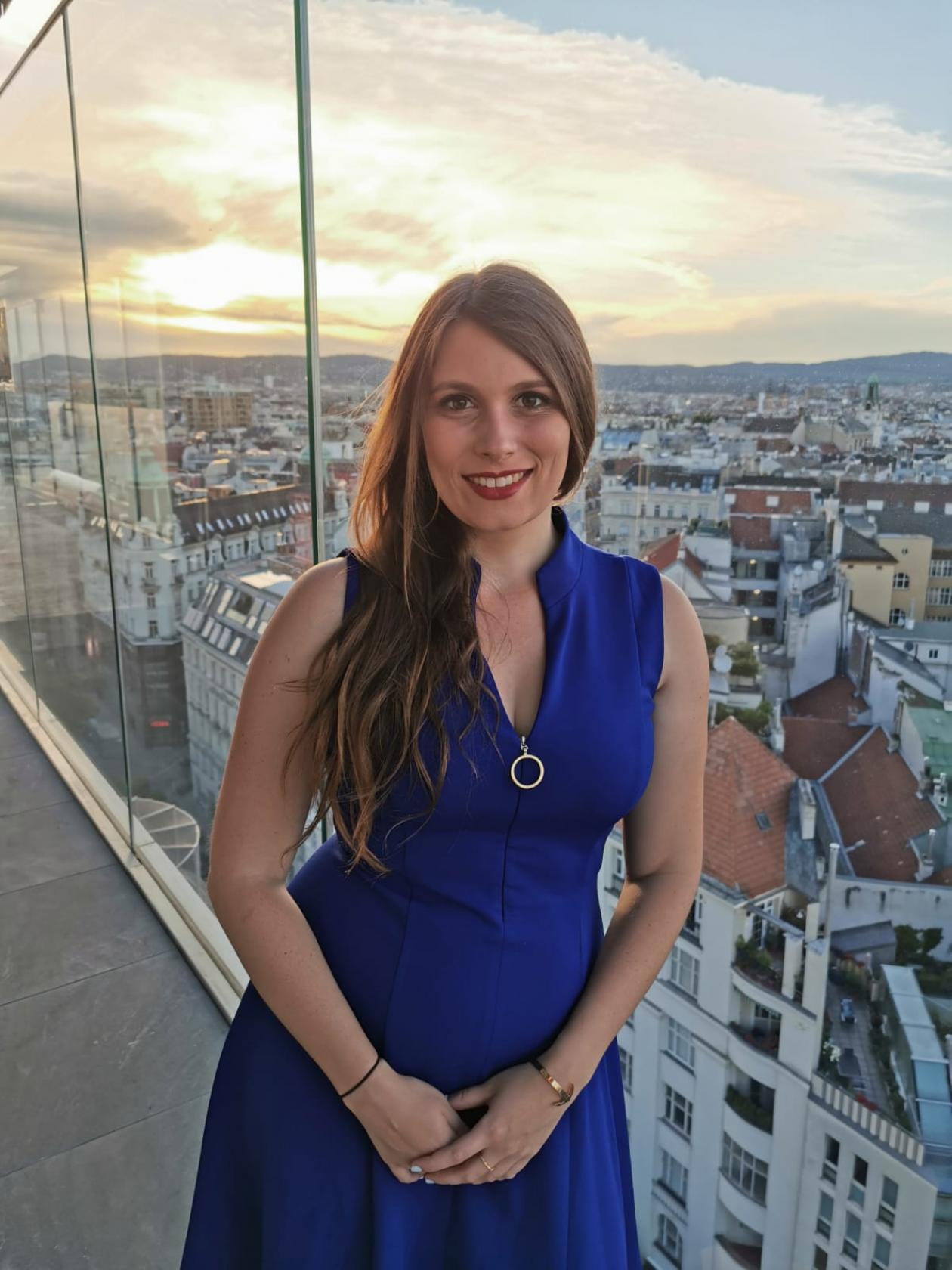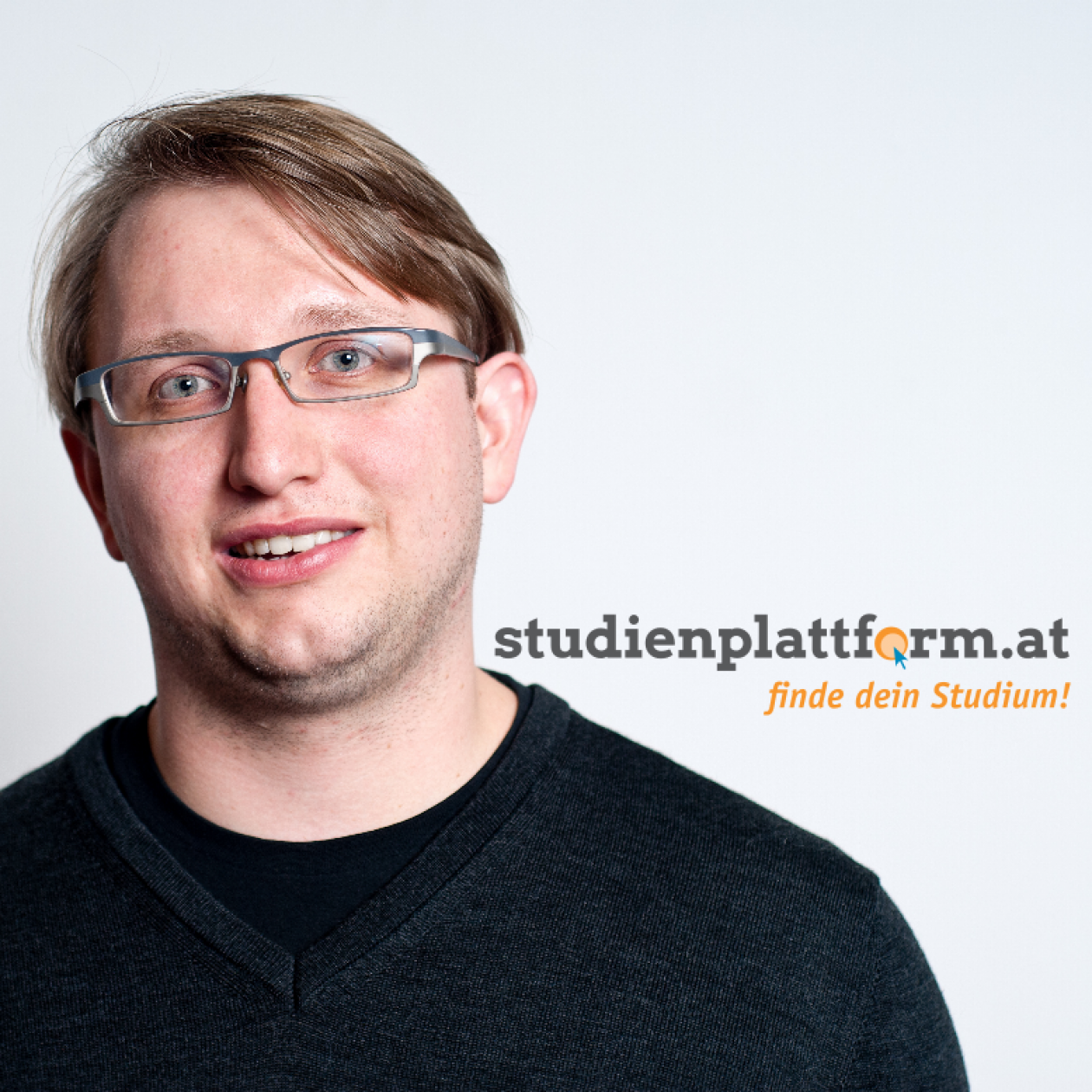 Plamena Aleksandrova (in Karenz)